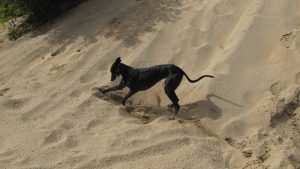 Eileen Gunnell Lee is a writer, teacher, and Ph.D. candidate who writes sf overlooking the smokestacks of Hamilton, Ontario. This affects her stories as much as it does her rate of respiratory infection. She lives with her spouse, two children, and an ex-racing greyhound named Valkyrie.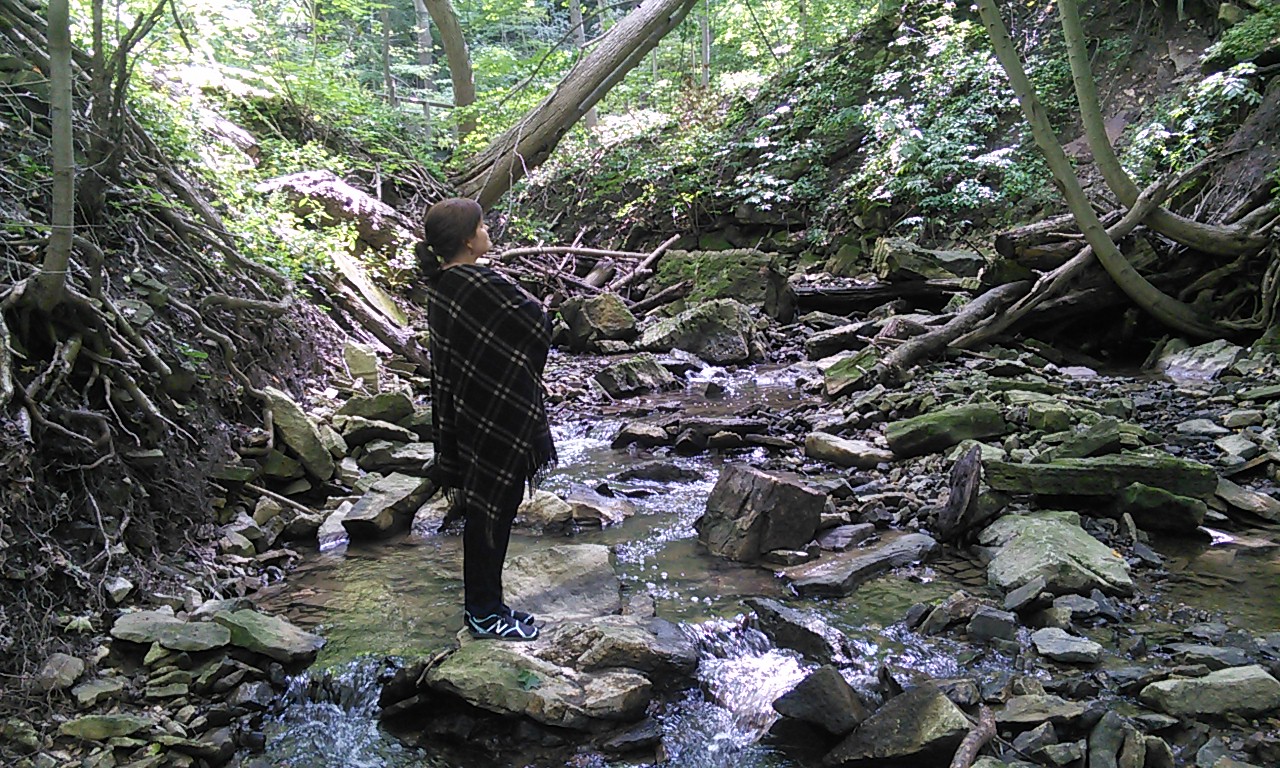 Lee is currently working on a dissertation, a novel, and several short stories. She is an intermittent member of the Science Fiction and Fantasy Writers of America (SFWA), the Science Fiction Research Association (SFRA), and a consistent member of the Codex Writers' Group and Lady Hammer Writers, a neo-pro speculative fiction writers' group and a Hamilton-based feminist speculative fiction writers' group respectively.
Send her an email, or follow her on Twitter.